While specific master classes differ slightly in format, they share a common goal: to offer highly motivated writers an intensely sympathetic reading of their work, with strategic suggestions for revision. We encourage all participants to respond to each other's work and to each other in the same spirit.
Please choose from the menu below in making your selection. Registration for all master classes is limited to 12. Manuscript Seminars have a limit of 6.
Click on each image for a full description of each master class.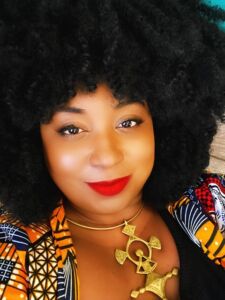 With Sheree Renée Thomas
For writers of speculative fiction, short and long. Find the deep magic that makes your work sing for the reader.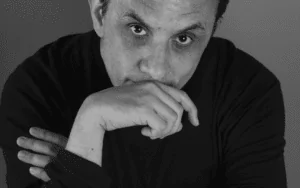 con Alberto Chimal
Un taller de creación nueva y puesta en escena de textos anteriores. Para cuentistas y/o novelistas.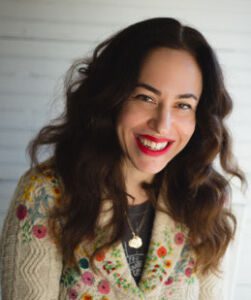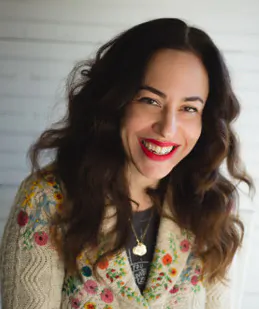 With Sabrina Orah Mark
Open to writers of both short stories and novels. Close reading of work-in-progress with feedback from your workshop leader and peers.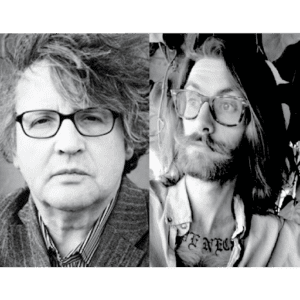 With Paul Muldoon & Tim MacGabhann
Master class with Paul Muldoon & Tim MacGabhann. Guest poets: Javier Zamora & Victoria Redel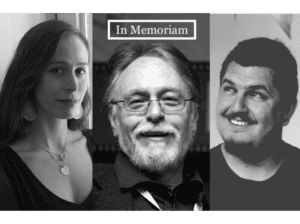 con Elisa Díaz Castelo y Ben Clark
Un maratón con dos maestros y el tiempo para generar nuevos poemas.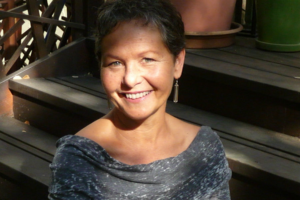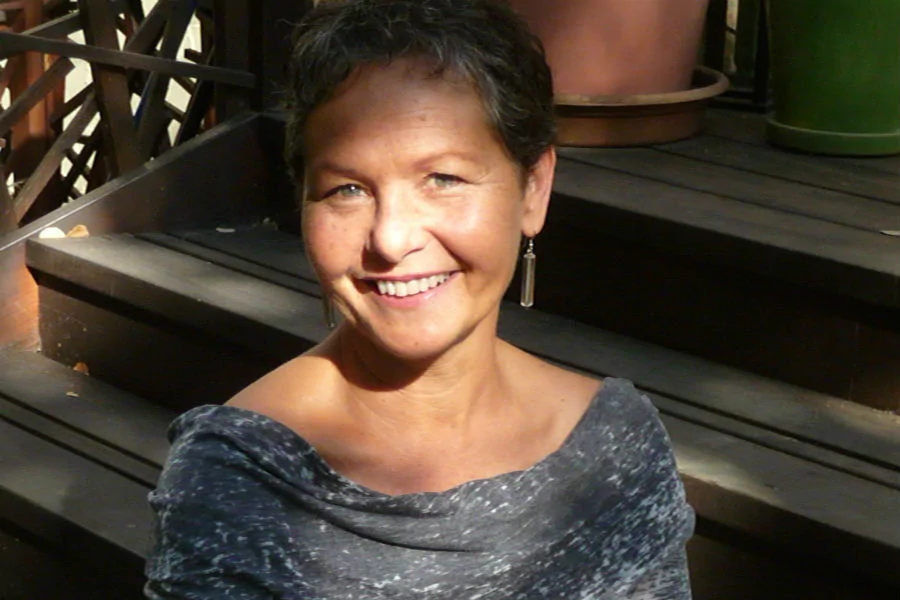 With Elizabeth Rosner
For those whose work arises from deep personal experience and radiates out to address the larger issues around it. Open to those working both short and long.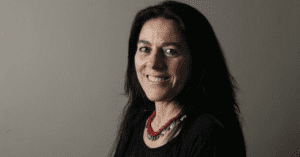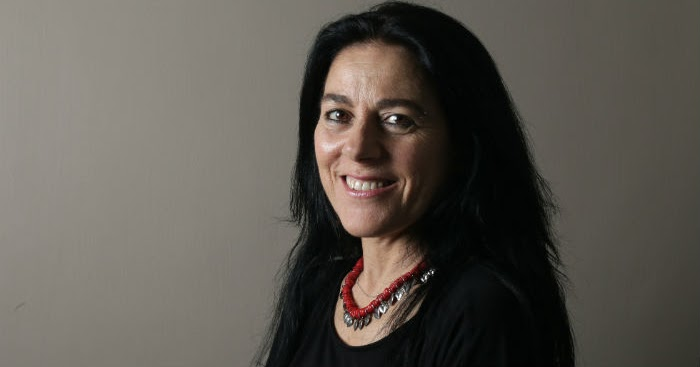 con Sandra Lorenzano
Para escritores con proyectos que nacen de la experiencia personal, con un alcance que llega a tocar los temas sociales implicados. Para ensayistas, cronistas, periodistas y quienes inventan formas nuevas.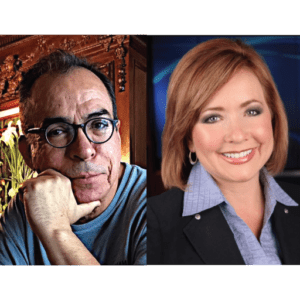 With Alfredo Corchado & Angela Kocherga
For working reporters eager to dive deep into the stories behind the headlines. Brainstorm your story and draft away with expert guidance in either English or Spanish.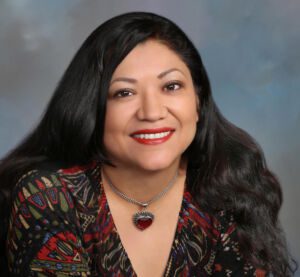 With Reyna Grande
A small intensive format for writers with book-length projects ready for an expert eye, primarily via individual consultations. Open to both fiction and non-fiction projects.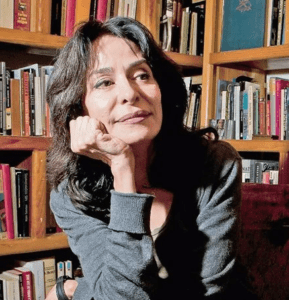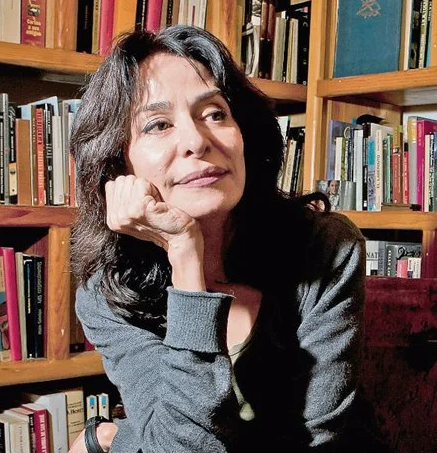 con Verónica Murguía
Un taller más íntimo para escritores con libros en puerta, con una lectura a fondo mayormente a través de consultas individuales. Para proyectos de narrativa y no-ficción.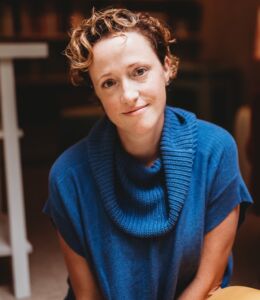 With Keetje Kuipers
A small intensive format for poets with manuscripts ready for an expert eye. This will be a mixture of one-on-one consultations and group manuscript workshops. Open to both full-length and chapbook-length manuscripts-in-progress.
Great teaching meets committed writers–it's an unbeatable combination! 
I have never felt so supported to achieve what I want. I "leave" this experience with my heart filled with joy, with my brain like a Christmas tree, full of new ideas, and with a sense that I have finally met my tribe.
UTV fue un detonador de ideas y conexiones. Llegué con una idea y volví a casa con la tercera parte de un libro. 
"When I was feeling overwhelmed at the sheer talent and accomplishments of the faculty, a fellow writing student said to me, "The only difference between them and us is time."
"UTV is more than a learning experience set against a powerful landscape… it offers a mental space for creativity."