Mariane Pearl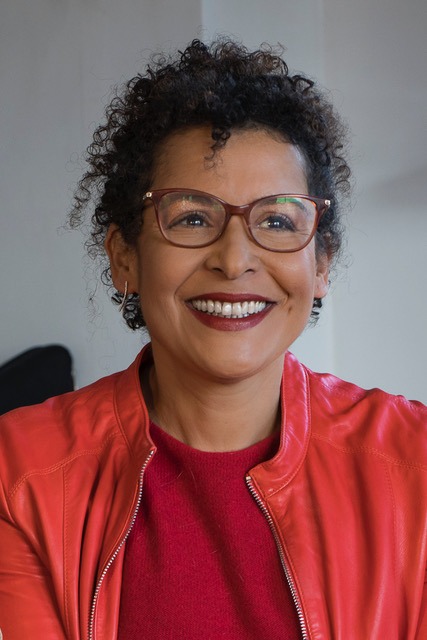 This master class offers early career journalists from Mexico, the US and elsewhere the opportunity to look beyond breaking news stories to unpack the root causes behind them.
Taught in English but with manuscript critique and individual mentoring provided in both English and Spanish, this two-week intensive assumes that each participant will complete a full working draft of a 2000-word publishable piece or a polished blueprint for a longer work. In this master class we will ask not only what or who but why. By exploring situations of injustice and corruption via the techniques of print and digital journalism, participants will produce pieces that bring global relevance to issues all too often neglected by the news cycles. Some examples: Why do people migrate? Why are women across the world confronting rising levels of domestic violence and femicide? Why is the middle-class disappearing in so many countries? More specific examples: Why was the earthquake in Turkey so devastating? Why is Mexico no longer producing enough corn to feed its people? While focusing on individual projects, this master class will propose a range of journalistic approaches to storytelling, including through mixed media, aimed at enriching the breadth and depth of the pieces that emerge over the course of our six three-hour sessions.  
With support from the family of Robert L. Breen, a parallel track to this master class brings a series of distinguished guest reporters and editors to Tepoztlán for conversations on crucial aspects of investigative journalism, including project design, interview techniques, accessing government archives, protecting sources, the moral issues that arise in covering dangerous or politically challenging leads, and physical safety. Wherever scheduling permits, the Breen conversations will be open to all Under the Volcano participants.