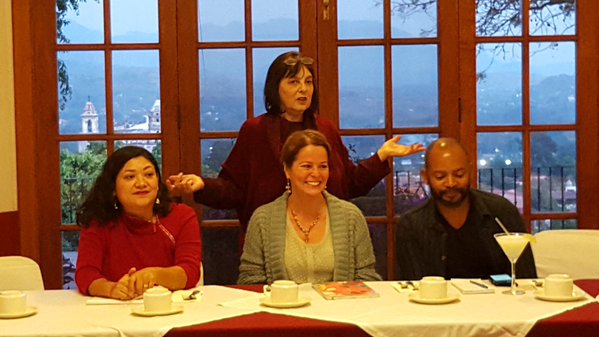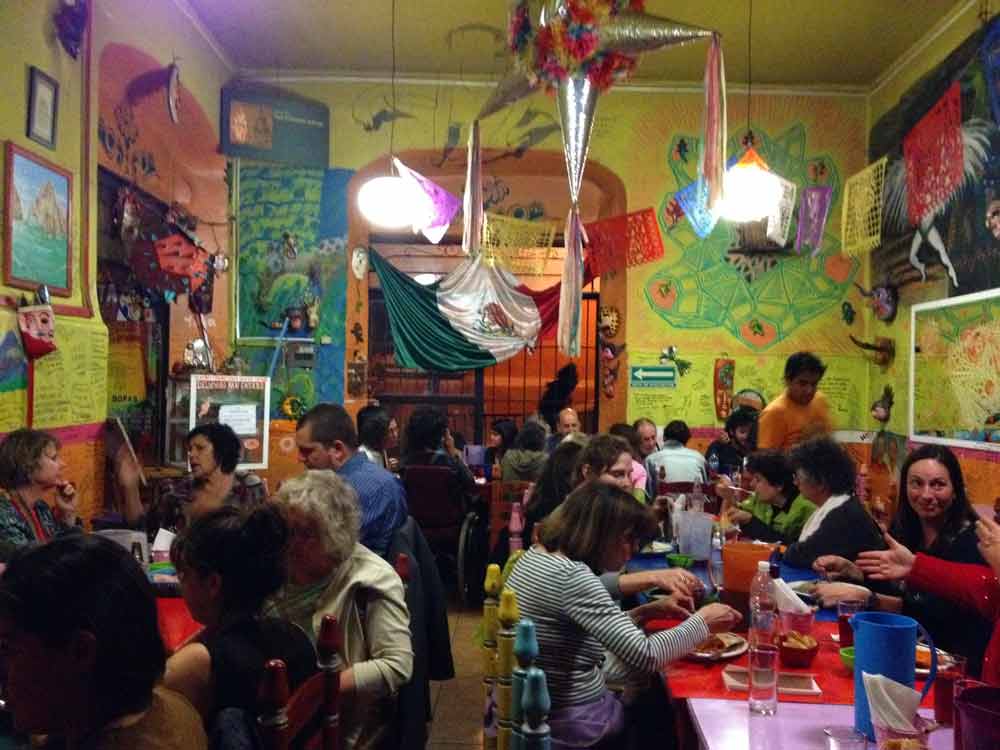 A writing residency like no other.
Founded in 2003 to identify talented writers from across the English- and Spanish-speaking worlds, Under the Volcano is a three-week international residency that convenes every January in Tepoztlán, Mexico, an hour from Mexico City in the foothills of the great volcanoes.
Our masterclasses are open to emerging as well as accomplished fiction writers, poets and journalists, and offer high-level feedback and mentorship from master writers. A roster of distinguished guests joins our core faculty in a program designed to take each participant's voice to the next level.
Our diverse, carefully curated community is recreated each year on the principles of mutual support and respect for differences of character, opinion, identity, age and life choices.
Our nearly 500 graduates have published novels, stories, poetry collections, memoirs and investigative pieces, been admitted to top MFA programs, signed with leading literary agents and won prizes and honors that include a National Book Award, an Aspen Words Emerging Writer Fellowship, the Premio Nacional de Novela Corta Amado Nervo, the Premio Nacional de Novela Tamaulipas, the Premio Quimera Literatura Queer and the Write Stuff competition at the London Book Fair.
In Their Own Words
Testimonials