Elizabeth Rosner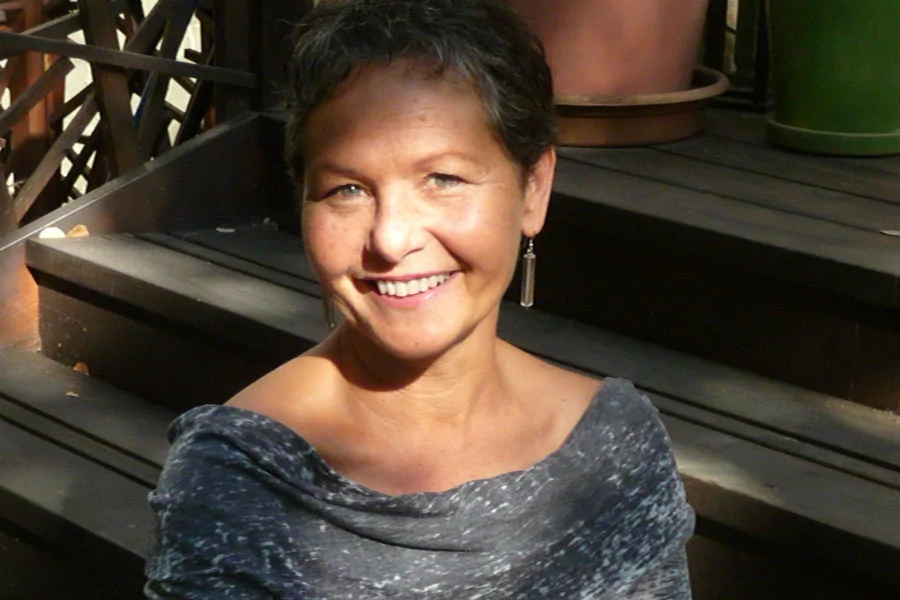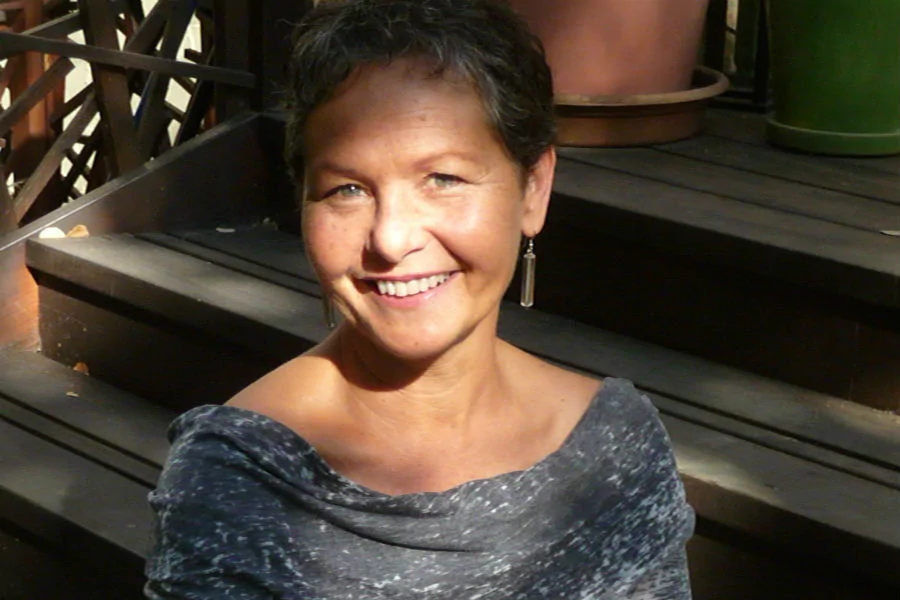 For those whose work arises from deep personal experience and radiates out to address the larger issues around it. Open to those working both short and long.
This hands-on exploration of the intersection of writing and the world is predicated on a belief in language as a form of evidence. Whether you are composing a first-person narrative, developing a compilation of interviews, exploring a series of linked essays, constructing a hybrid memoir, or perhaps experimenting with form — this master class will focus on moving a work-in-progress either to completion (for a short piece) or to the point where you know how to take a longer piece forward.
Participants will share either their initial writing sample or another 5 -to-10 pages of writing with the workshop as a whole, sent in advance of our first scheduled meeting. Each writer will receive an allotment of full attention from the entire group, with the expectation that responses and comments are to be prepared ahead of our real-time discussion. Focusing on the inherent strengths your work already demonstrates, we will use those features as a frame for illuminating the missed opportunities and challenges you may have yet to address. We may consider structural concerns as well as specific textual elements such as voice, momentum, clarity of purpose, use of setting and dialogue (where relevant). The program's intensive two-week time frame also allows space for revision and submission of new pages, so that writers will leave the program with a polished piece as well as guidance for continuing onward with their project.