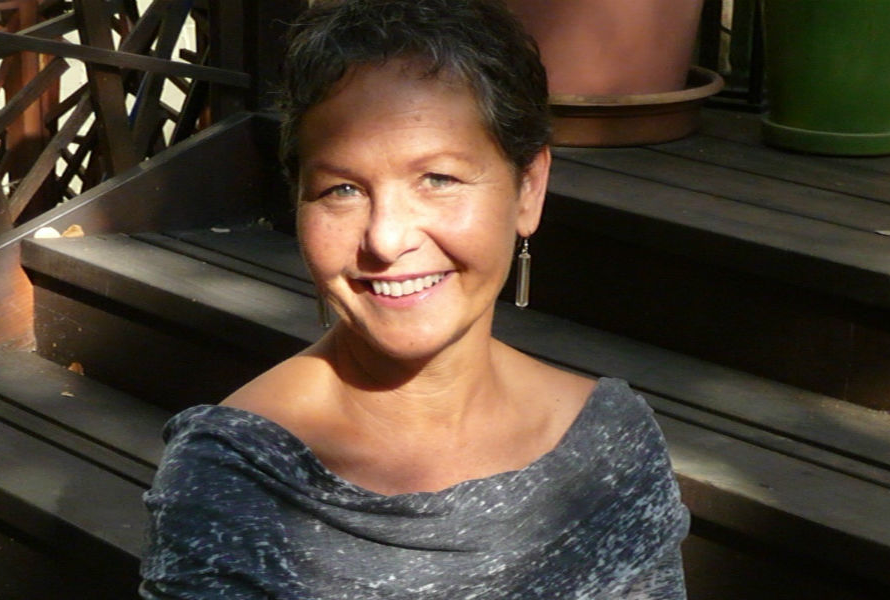 with Elizabeth Rosner
For those whose work arises from deep personal experience and radiates out to address the larger issues around it. Open to those working both short and long.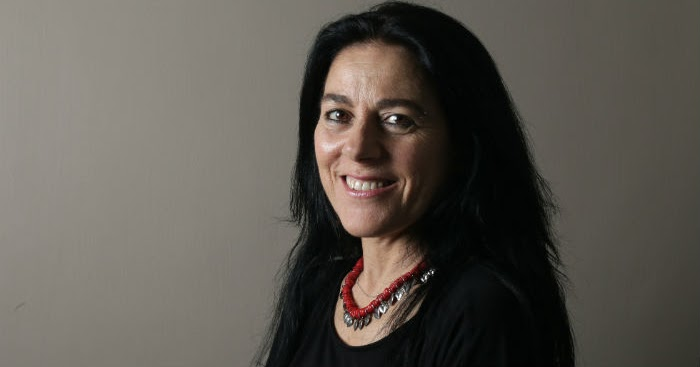 con Sandra Lorenzano
Para escritores con proyectos que nacen de la experiencia personal, con un alcance que llega a tocar los temas sociales implicados. Para ensayistas, cronistas, periodistas y quienes inventan formas nuevas.