Joan Silber was unable to offer her planned fiction master class in January of 2020 but we treasure the exclusive interview she offered Under the Volcano and still hope to bring her to Tepoztlán.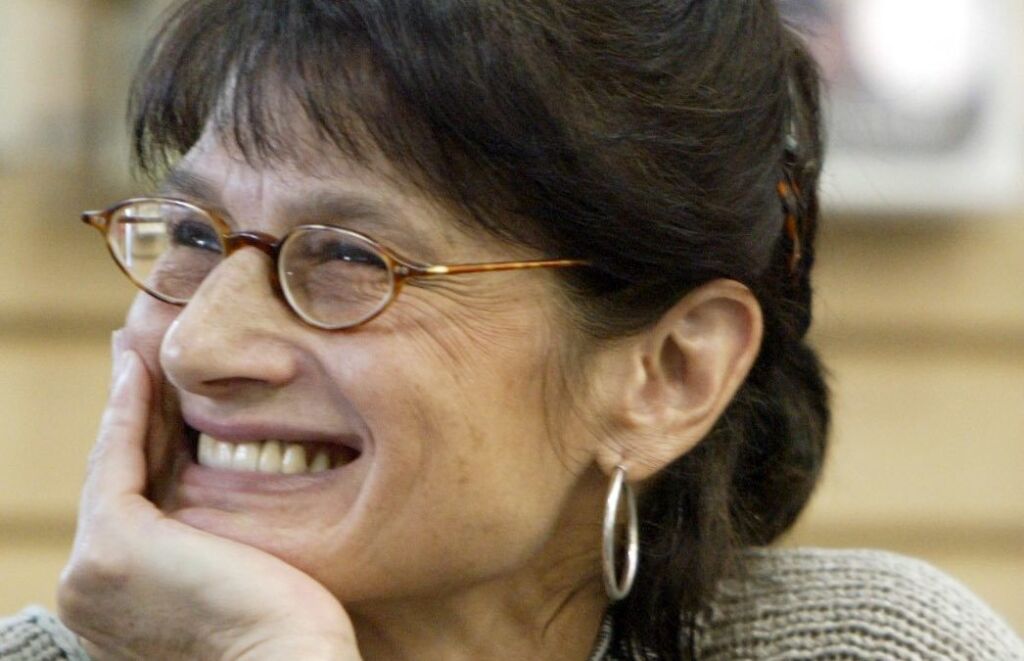 What books are you currently reading?
I'm often reading nonfiction as background for what I'm writing and also for travel. Right now Kathmandu by Thomas Bell is for both. (I have a character who's born there, and I'm heading there in the fall.) I've also just begun Milkman, by Anna Burns, an idiosyncratic novel about an adolescent who wants only a private life when all around has turned political and public.
What books do you return to over time? Why?
I re-read Great Expectations as an escape after the 2016 election. It seemed even more wonderfully inventive—the best formed of Dickens' novels.
Which three writers, dead or alive, would you like to have coffee or drinks with? Why?
The writers who've been most important to me are Chekhov, Alice Munro, and maybe Dickens. I don't know if I want them all in the same room at once—Dickens would probably talk too much. I did once visit a house of Chekhov's in Moscow, and I thought, "He's not here, he's in his books." On the other hand I have a picture of me pointing to Chekhov's grave, taken by my friend Jean Valentine, and I'm very proud of it. And I once had a souvenir bookmark from Munro's Bookstore. So maybe I do want that contact with all of them.
Do you have a secondary passion or talent apart from writing that might surprise people to know about?
I love to read about food. I can cook okay, but I can read great. My other not-so-secret passion is that I try to go to Asia once a year.
If you could offer three tips to writers what would they be?
Cultivate equanimity. Try to resist bad advice. Ask more of yourself.
What was your moment of greatest despair as a writer and how did you get out of it?
Between the second and third books, I had a spell of thirteen years when I could not get a book published. I refer to this as my thirteen years in the desert. In that long spell I changed and the work changed. I moved into other areas of interest—I was a volunteer for Gay Men's Health Crisis and I also tried to school myself in different kinds of Buddhism. In the course of trying to get out of myself, the writing gradually changed. I began my own way of linking stories in which a minor element in one is major in another. I feel that I've done my best work in this form.