Jonathan Levi has been a member of the Under the Volcano faculty since 2014, when he pioneered our first journalism master class. Author of the novels A Guide for the Perplexed and Septimania, he will be leading The Manuscript Seminar in 2019.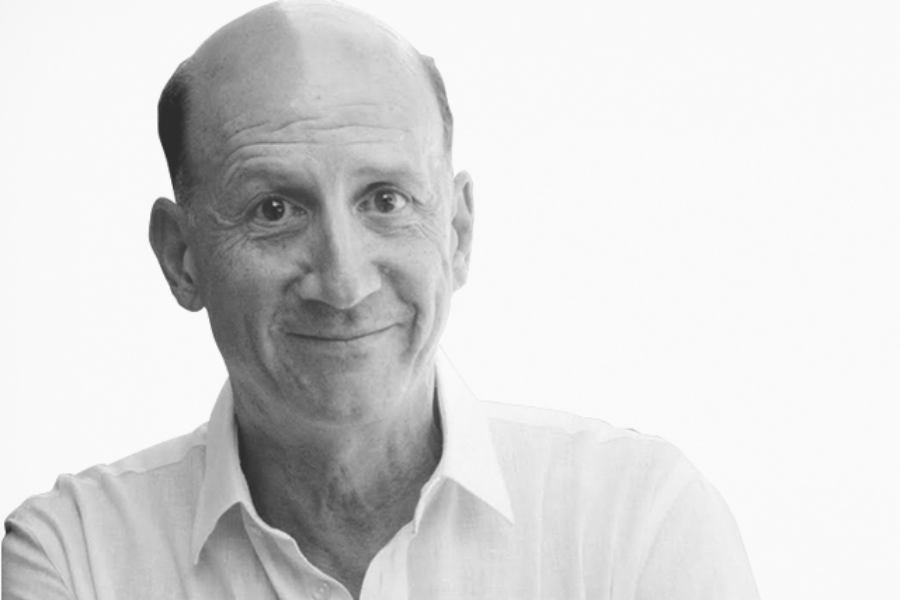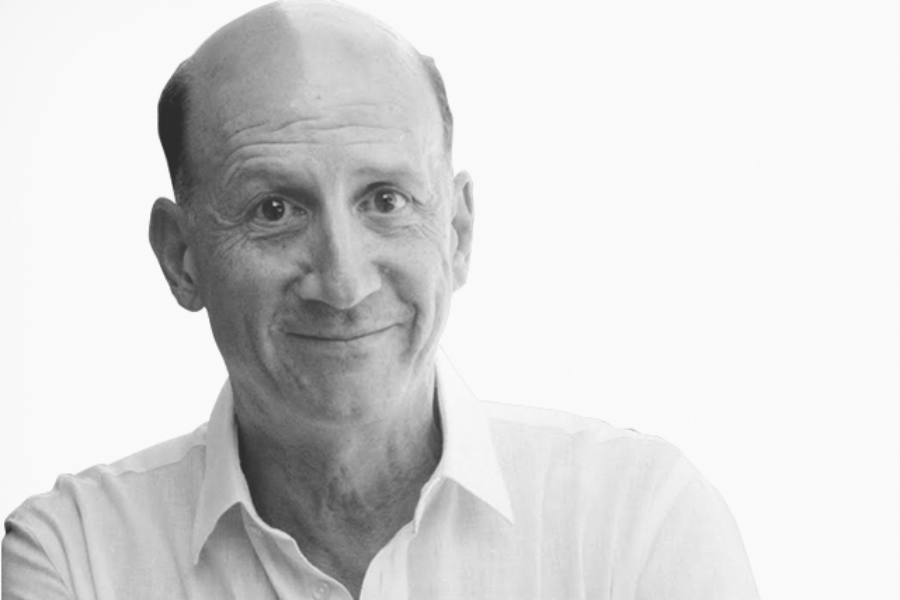 What books are you currently reading?
I'm juggling Haruki Murakami's new Men Without Women, Enrique Vila-Matas' Dublinesque, and the Russian fantasist Victor Pelevin's Empire V (which I'm reviewing for the wonderful British journalist Rosie Goldsmith's Riveting Reviews). And listening to George Saunders' Lincoln in the Bardo when I go running. Which means I have conflated plots, characters, themes, and geographies into a cocktail that keeps me perpetually in a stumbling motion.
What books do you return to over time? Why?
Anna Karenina, Ulysses, Under the Volcano. The books that remind me that writing is hard and beautiful, and life is hard and complex.
Which three writers, dead or alive, would you like to have coffee or drinks with? Why?
Coffee in a Triestine shotglass with Italo Svevo, a pre-prandial sherry with Edith Wharton and a post-prandial espresso with Kafka, an afternoon mead among the sheep with Homer, whatever-he's-drinking with Dante before dinner and who-cares-what with Dylan Thomas until the cows come home. Is that three?
Do you have a secondary passion or talent apart from writing that might surprise people to know about?
I like to scrape away on the violin and play jazz in the belief that at least some of my notes fit the chords.
If you could offer three tips to writers what would they be?
Write, read, listen.
What were the highlights for you about your experience at Under the Volcano?
Some of the best conversation, and therefore some of the best teaching and learning, happens in the walks up the cobbled streets of Tepoztlán on the way to or from class, or in chance meetings in the market, or over post-class mezcal at the Posada Tepozteco.
What was your moment of greatest despair as a writer and how did you get out of it?
Each day, the nature of my despair changes. Some days, it helps me to go outside for a run. Other days, it helps to change the angle of my desk, or write longhand, or leave the house and go write in a café or a park. But ultimately, those are only means to an end, and the only real cure is to sit down and write.