The award-winning novelist, poet and essayist Elizabeth Rosner will be returning to lead our 2024 Writing of Witness master class in English. Check out this exclusive interview with Under the Volcano and apply now!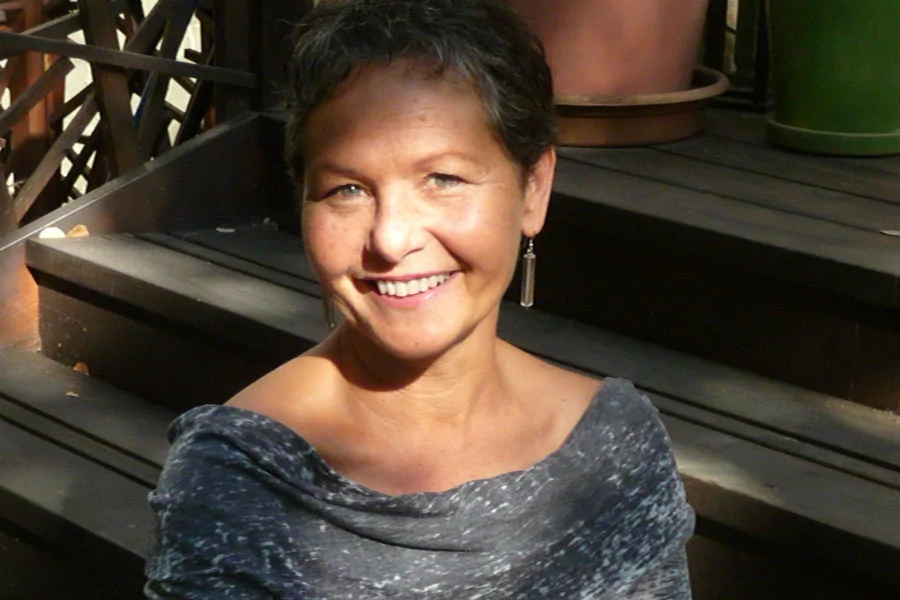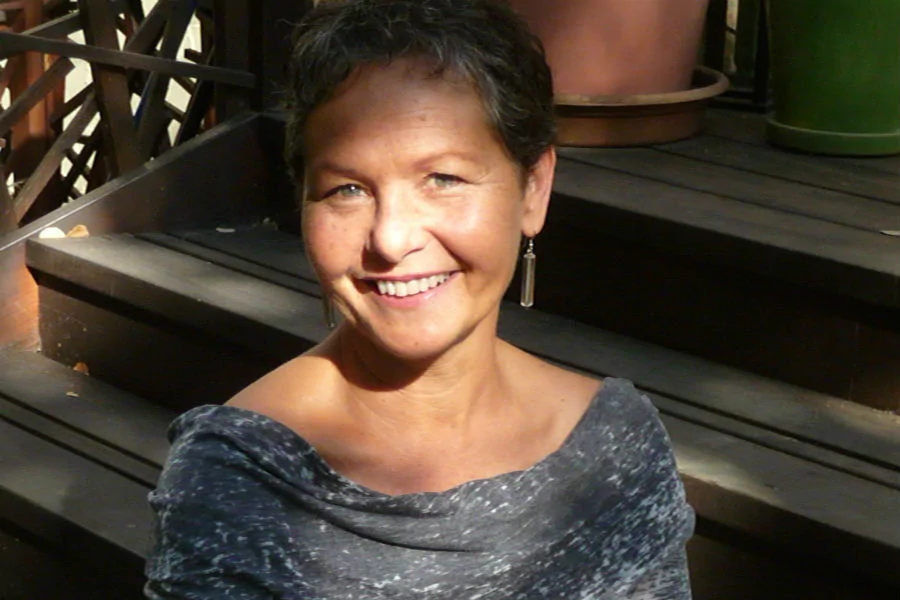 What books are you currently reading?
I'm savoring Warlight by Michael Ondaatje, and I'm getting ready to re-read The Golden Notebook by Doris Lessing. I've recently devoured the entire quartet of Elena Ferrante novels in uninterrupted sequence. Wow.
What books do you return to over time? Why?
The novel I've revisited most frequently is To the Lighthouse by Virginia Woolf. A masterpiece of spare modernism, its stream-of-consciousness encapsulates both the fluidity of time (one day, elongated; ten years, compressed), and the struggle to make art at the existential edge.
Which three writers, dead or alive, would you like to have coffee or drinks with? Why?
Virginia Woolf (see above); Rainer Maria Rilke (he's my favorite poet, but I'd need a translator to sit with us too, since I don't speak German); Margaret Atwood (she's supremely intelligent and visionary and somehow I imagine she could help me salvage some hope in these dark times).
Do you have a secondary passion or talent apart from writing that might surprise people to know about?
I have a pretty decent singing voice. (Blushes.)
If you could offer three tips to writers what would they be?
1. Dig as deeply as you can to find the material that is truly yours. Then, dig even deeper.
2. Resist every temptation to compare yourself to other writers and to imitate whatever seems to be trending at the moment.
3. Persevere.
What is your writing routine?
Honestly, this question stumps me every single time I'm asked, because I have no routine. None. I'm the least methodical writer in the known universe, and I'm always embarrassed to admit it. Somehow, through a process that remains mysterious even to me, I manage to write entire books.
What was your moment of greatest despair as a writer and how did you get out of it?
The first day of my nationwide book tour for my first novel was September 11, 2001. That morning was supposed to be The Beginning of the Rest of My Life as a Famous Author, and instead, well, we all know what it turned out to be. The Speed of Light had taken me ten years to write, and Random House had produced hardcover Advance Reading Copies (Editions, they called them), and I was about to head to the airport for a long and thrilling publicity ride. It was several months before I could even allow my own sense of grief and loss to emerge fully, because of my natural inclination to defer to the greater grief and loss all around. Since I've been wired all my life to focus on the feelings of others first and foremost, I had to learn to give myself permission to acknowledge my own suffering too. Even now, the truth is that I can't say I've fully gotten over that massive disappointment, though I've certainly learned to accept what happened. The best cure for my writing despair is to keep my gaze on gratitude, and I really do have plenty of that. My life is far from perfect, but I am very blessed.