The poet Cyrus Cassells conducted the poetry workshop in January of 2020. Learn more in this exclusive interview with Under the Volcano.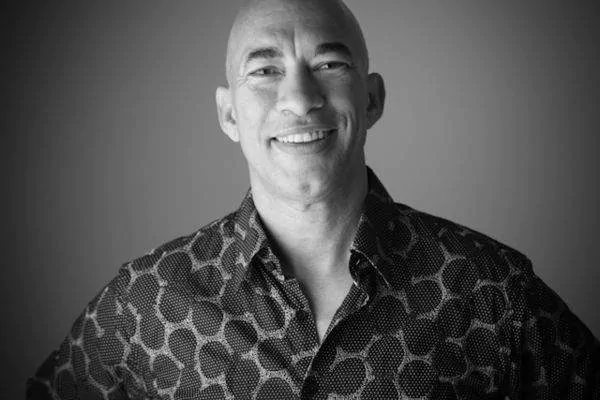 What books are you currently reading?
There There by Tommy Orange
Hybrida by Tina Chang
What books do you return to over time? Why?
Mariette in Ecstasy by Ron Hansen Sula, Beloved, and Jazz by Toni Morrison.
These novels, that have a prized place on my shelf, are marked by vivid, poetic language, brilliant concision, and psychological depth that keep me returning for inspiration. In poetry: Ariel by Sylvia Plath–the first book that got me interested in poetry, and Rilke's The Duino Elegies. I return to Plath for her relentless power and daring and to Rilke for the intimate, shape-shifting beauty of his sweeping meditations.
Which three writers, dead or alive, would you like to have coffee or drinks with? Why?
Garcia Lorca–because he was a sun-ray, by all accounts–a force of nature. George Saunders–who's immensely funny in real life as well as brilliant and inventive on the page. Marilynne Robinson is the greatest conversationalist that I've ever meet; I long to sit down with her again.
Do you have a secondary passion or talent apart from writing that might surprise people to know about?
As an actor, I have played Othello, Frederick Douglass (in a one-man show), Beowulf, Poseidon,an alcoholic gypsy cab driver, a gospel singer, a mentally-challenged man, and a serial killer, among several others.
If you could offer three tips to writers what would they be?
1. Do free-writing on occasion as a way of being a Sherlock about your own consciousness.
2. Pay attention to themes emerging in your writing, as they may be pointing you toward your future: your writing self is often squarely ahead of your everyday self.
3. Learn to be comfortable with inbetween states, including messy revisions, failed experiments, and not having a clue where you're headed.
What was your moment of greatest despair as a writer and how did you get out of it?
After the success of my first book, I had writer's block for two years in my twenties and what helped to emerge from it was studying and translating Catalan poetry.