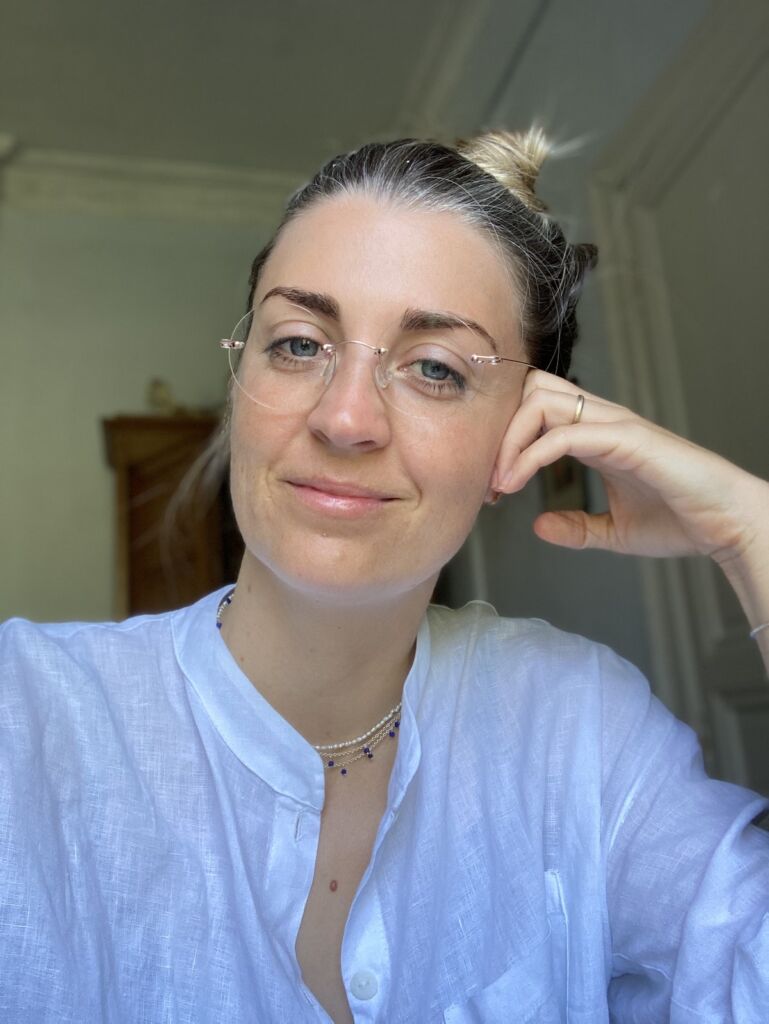 Simone Scriven (UTV 2019, journalism) has written a stunning, magisterial piece that traces the evolution of the word ecocide as a term analogous to genocide, a concept that is gradually moving into the world of international law.
A seasoned journalist originally from South Africa and now based in Geneva, Simone brings her background covering organized crime and illicit trade to her analysis of the evolving body of law that governs harm to the environment. Such harm is increasingly viewed as criminal, not only at the hands of traffickers and cartels but also through the actions of corporations.
This foundational piece deserves to be widely read, reproduced and shared by any and all concerned with the fate of our planet, especially in the context of climate change. We're all the more proud of Simone because it was published by her fellow 2019 Volcanista Diego Courchay, an associate editor at The Delacorte Review. Go, Volcanistas!
In Simone's words, "David Barstow [who led our investigative journalism master class in 2019] encouraged us to do powerful journalism by putting the people in the 'c-suite' on the spot. I'd like to think this story is about a legal idea with the same ambitions—taking the international environmental fight right to CEOs and COOs."