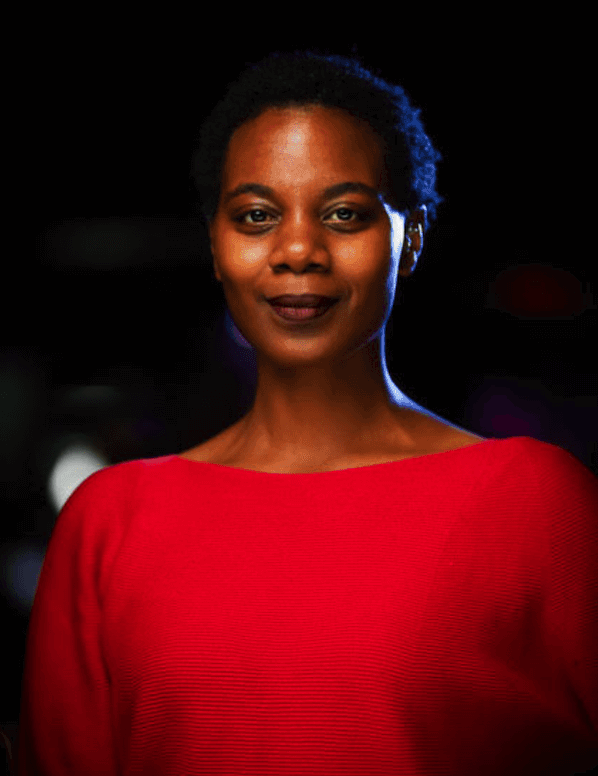 Melissa Watkins (UTV 2022, Writing with a Sense of Wonder), aka Mel the Bookworm, reads deep and wide, with a collector's eye for work that feeds her passion for science fiction and fantasy. She doesn't just read, she reviews. Prolifically. And she writes. Also prolifically.
This year she's on a tear. With the publication of "Knotty Girl," a story she workshopped at Under the Volcano with feedback from Sheree Renée Thomas and her fellow Volcanistas, she broke into the top tier in her genre, the Magazine of Fantasy and Science Fiction.
With a half dozen other publications in the pipeline and a bracingly irreverent website called Equal Opportunity Reader that focuses on diverse books, diverse writers and diverse readers, Melissa firmly believes that literacy is for everyone and she claims a lack of an internalized genre hierarchy of books. "Romance, science, and philosophy all exist on the same planet, right?"
Check out her website. We think you'll agree that she's a force to be reckoned with and a voice to watch.