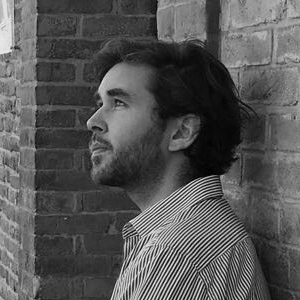 Robert L. Breen Fellow/Margot Adler Fellow for Innovative Journalism
Awarded to a working Mexican journalist under the age of 45.
Mexico City
Journalism
Soy un periodista mexicano bilingüe, radicado y trabajando en la Ciudad de México tras un periplo como reportero en Nueva York y Miami, una maestría en la Universidad de Columbia, cinco departamentos y al menos quince compañeros de piso. El último año lo he dedicado a cubrir temas migración y cultura, y a escribir un libro sobre el régimen autoritario de Vichy, en Francia, durante la segunda guerra mundial. Y leer, antes que nada y después de todo.