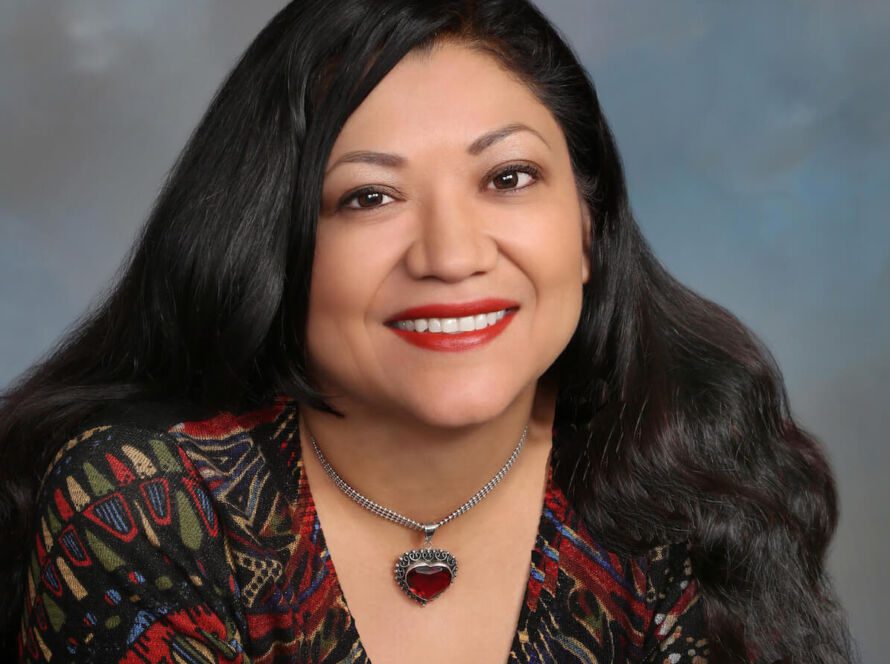 With Reyna Grande
A small intensive format for writers with book-length projects ready for an expert eye, primarily via individual consultations. Open to both fiction and non-fiction projects.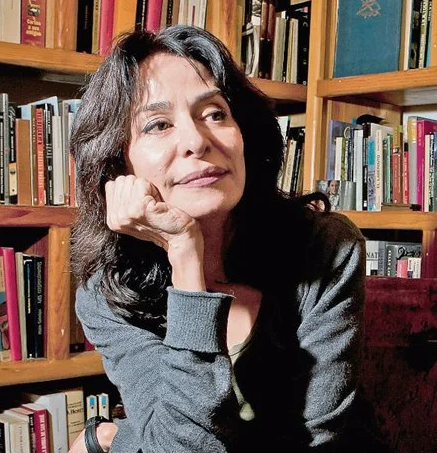 con Verónica Murguía
Un taller más íntimo para escritores con libros en puerta, con una lectura a fondo mayormente a través de consultas individuales. Para proyectos de narrativa y no-ficción.