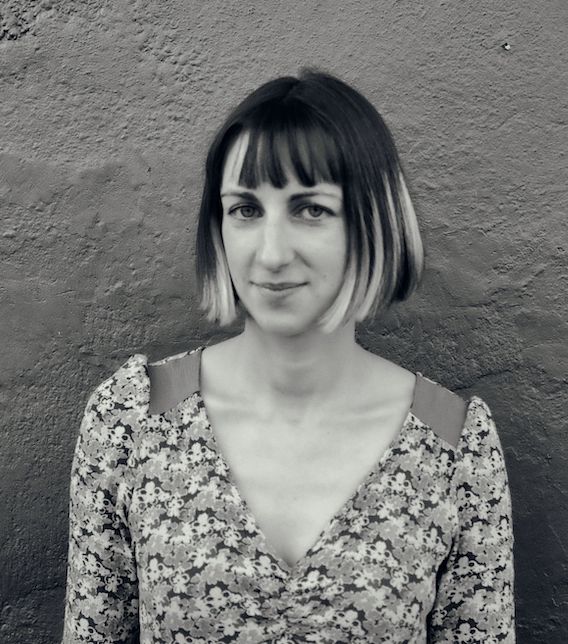 Congratulations to the multi-talented Anna Maconochie (UTV 2019, 2020 & 2021, fiction) on her gently surreal story of a marriage that takes the reader on a tour of the improbable.
Anna was born and raised in London, where she still lives and where she writes, paints, draws enchanting cartoons, and organizes other people's lives (because she clearly knows something about time management.) While producing a growing body of whimsical, sophisticated visual art, she has also been creating a body of whimsical, sophisticated short stories. Her latest? This oh-so-modern fairy tale—quite literally, and ironically, the story of a tail. And in the perfect venue, The London Magazine
Her first published short story collection is Only the Visible Can Vanish, with Cultured Llama Publishing. For a glimpse of her art, visit her at www.annamaconochie.com.