Jennifer Clement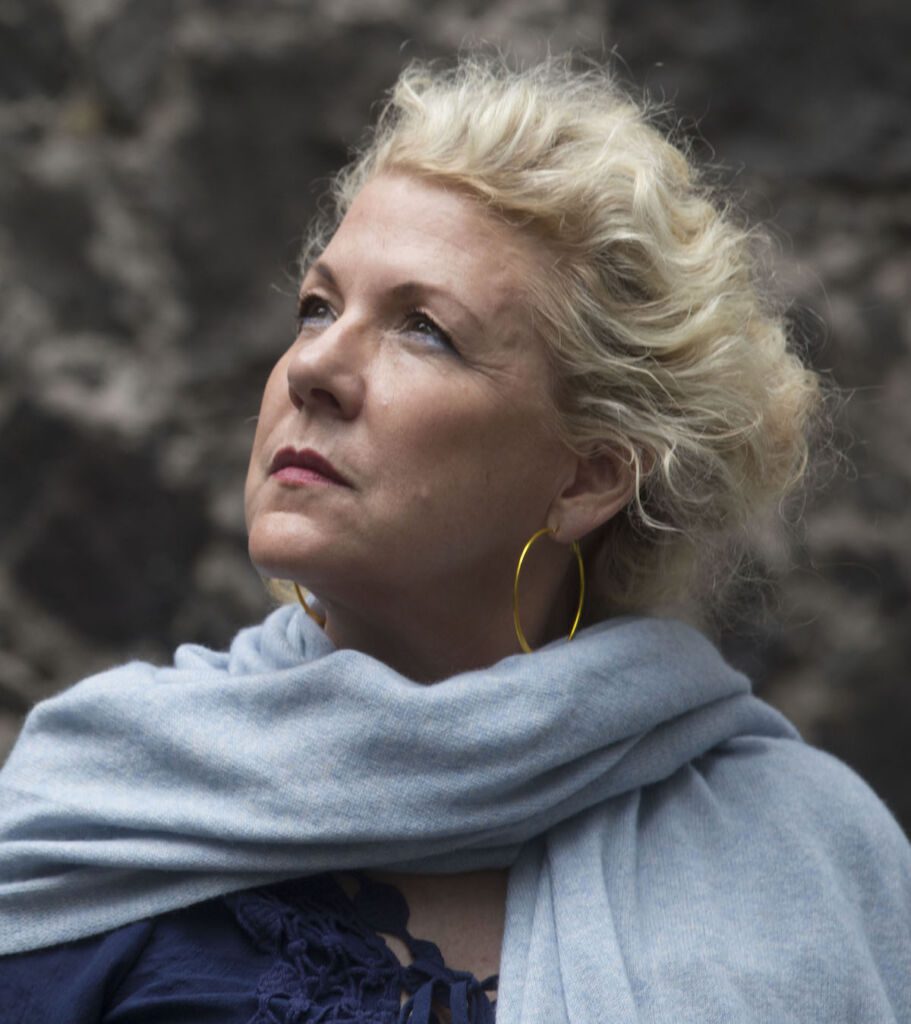 A small intensive format for writers with book-length projects ready for an expert eye, primarily via individual consultations. Open to both fiction and non-fiction projects.
This manuscript coaching session is intended for a small group of writers with a novel or memoir that is either complete or close to completion. Writers accepted for this session will be expected to submit their full working manuscript (up to 180 pages) no later than November 15 so the instructor can read it and prepare written feedback prior to the start of UTV 2024. An initial group meeting will be followed by weekly or shorter biweekly individual conferences, as needed, with the instructor. Once in Tepoztlán, the instructor will provide written and verbal feedback with special attention to character, voice, dialogue, plot, structure, and pacing.
Please note: This is not a traditional workshop where participants will be critiquing each other's work. Writers will work individually on their own independent projects but there will be plenty of interaction with their peers throughout the residency, including at our all-group UTV events.