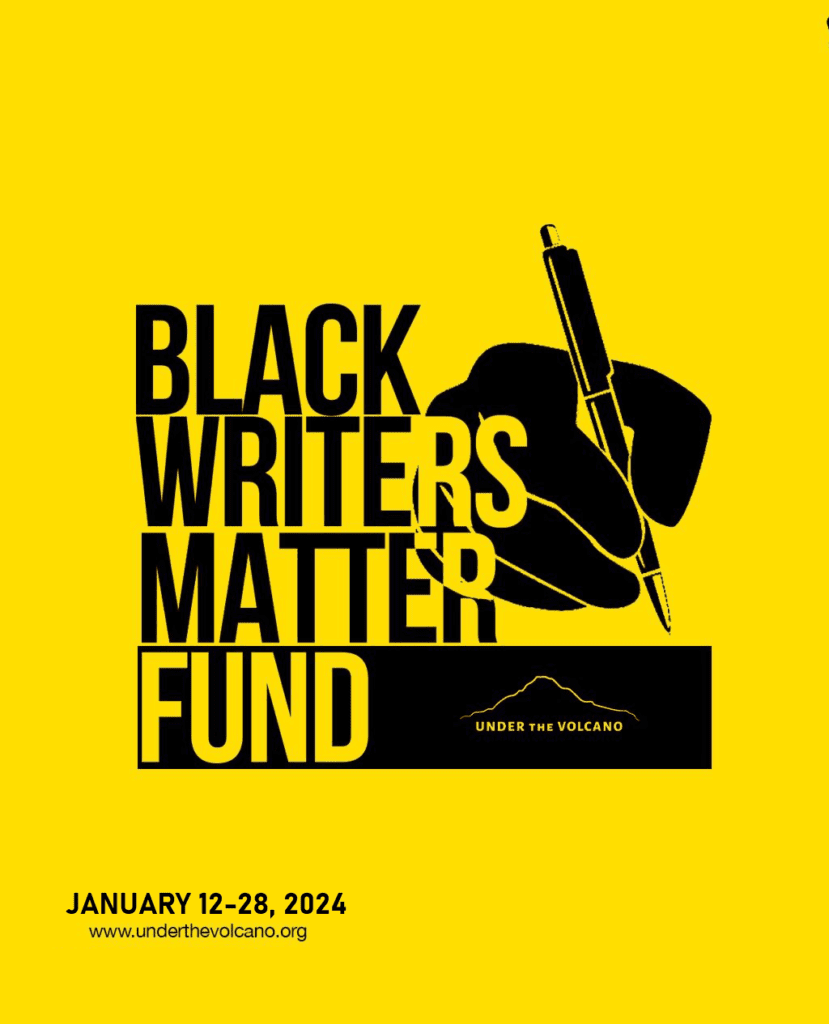 Black Writers Matter Fund
This fund was established to ensure greater participation and visibility of Black writers as we work to deepen our response to systemic racism. Support up to full tuition is available for Black writers who are accepted into any of our master classes.
I'll admit, I was concerned that as a Black writer I'd feel tokenized or otherwise marginalized despite the special focus on including Black writers announced by the retreat. I've had bad experiences before. But the inclusion of Sheree Renée Thomas as an instructor–a writer who literally redefined speculative fiction for Black writers–was a game changer. I was impressed by her presence, her candor and her kindness. Her critiques were invaluable. I walked away feeling enriched, and like I can actually make a career out of writing, instead of a dream.