Mexican journalist, Alejandra Xanic, winner of the Pulitzer Prize and the Premio Nacional de Periodismo 1992, will lead the Investigative Journalism masterclass in Spanish. Check out her interview with Under the Volcano.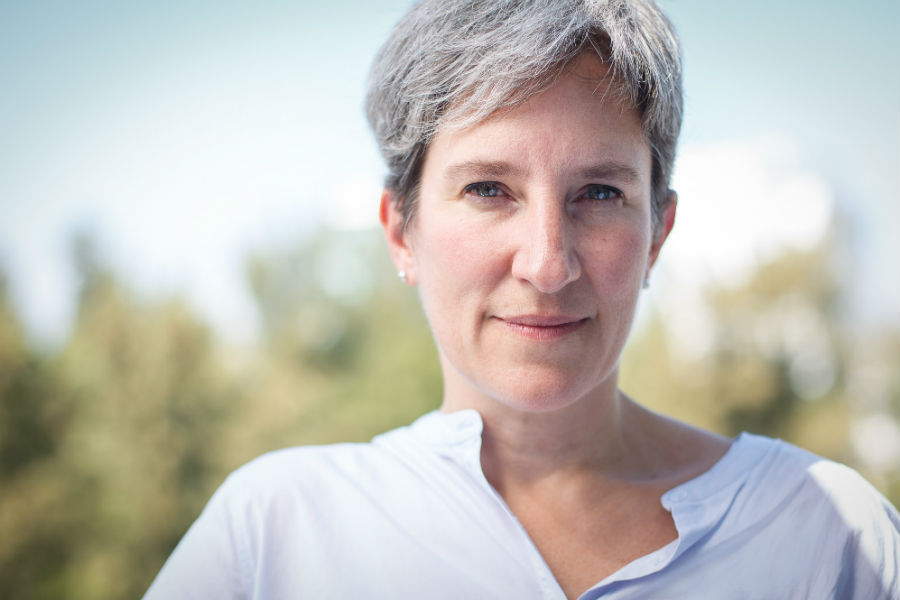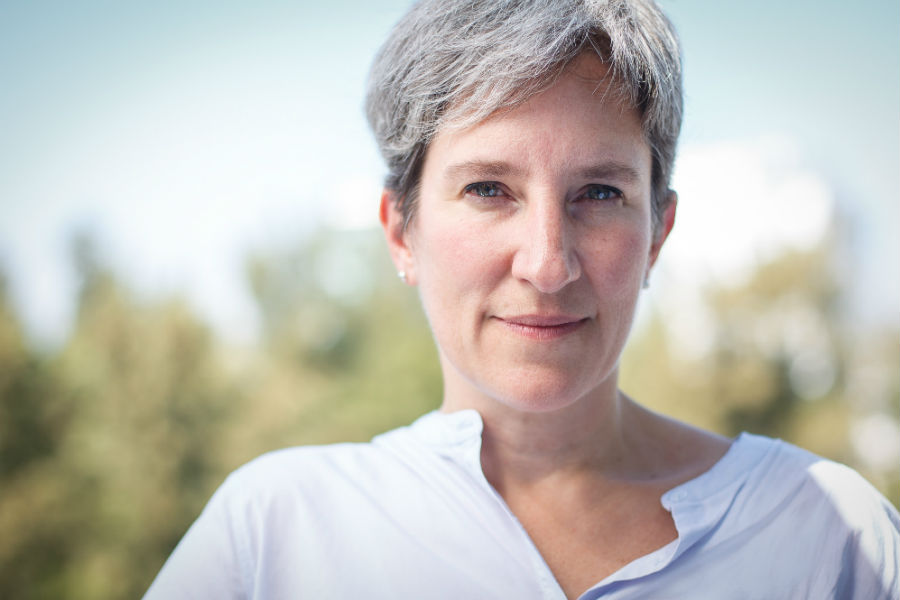 What books are you currently reading?
Death and the Penguin, by Andrey Kurkov and Arde Josefina, by Luisa Reyes Retana.
What books do you return to over time? Why?
I have a life-long tradition with my parents, of reading parts of El Quijote de la Mancha out loud every now and then, but I don't normally go re-read books unless I'm trying to learn something about the way the author built a scene or atmospheres, really trying to understand what in the narrative made them so powerful and leave such a mark in me. I sometimes take glances into books that have marked me in some way, by authors like Paul Auster and Katzuo Ishiguro.
What's the first news source you look at when you wake up?
The very first are radio shows. After that I take a look at the newspapers and news sites El Universal, Reforma and Animal Político (Mexican media). I then turn to the New York Times and The Guardian.
Which news sources, both in Mexico and elsewhere, do you consider definitive at this historical moment?
One of journalism's biggest challenges nowadays is how to be relevant to the public, and how to survive. Media large and small are exploring new ways to sustain their operations and new ways to engage audiences. The NYT and The Washington Post are, in this hemisphere, the ones that are making clear experiments and Im trying to learn from them. I'm also following what VICE does a lot in terms of storytelling for younger audiences and their new alliances (Spotify) and formats.
Which three writers, dead or alive, would you like to have coffee or drinks with? Why?
Katzuo Ishiguro! But I would panic, surely. I admire the atmospheres he creates and the silence that he builds in his stories. Fernando del Paso (recently deceased) and Henning Mankell.
Do you have a secondary passion or talent apart from writing that might surprise people to know about?
I haven't been active in many years but would love to do bee keeping again. I used to have bee hives. For a month every year, my house was all sticky from extracting honey.
If you could offer three tips to writers what would they be?
Don't study journalism, but rather another profession that gives you a mental structure and a very different set of tools (Economy, Finance, Law, Engineering). Spare some time every week to learn something new. How to use a new tool. Very actively break your bubble and get exposed.
What was your moment of greatest despair as a writer and how did you get out of it?
Not publishing a story I worked very hard on. I have a couple of projects I was really invested in. I believe the stories were greater than my ability to write them and I probably didn't look hard enough for help. The story wasn't published and that hurt me for many years.
Working with David Barstow, from the NYT, and with Ginger Thompson a couple of years later in another investigation on a massacre that occurred in Northern Mexico, were the most interesting reporting experiences in many years. I learned very much about strategy, proof. Working alongside reporters like them was truly the best PhD I could have aspired for.