Team-taught by Alfredo Corchado and Angela Kocherga, award-winning journalists based in El Paso, Texas, our 2023 journalism master class will focus on the challenges of covering the increasingly complex stories that arise at the flash points where countries and cultures meet—stories of corruption, drugs, poverty, climate change, organized crime and people caught in the crosswinds of forces larger than a single life.
In this three-week master class for early- to mid-career working journalists, participants will be challenged to think more boldly about the root issues that underlie such stories as they prepare to draft longer investigative pieces..
With feedback from the group and close mentoring from both instructors, each participant will conceive and develop a fully documented, sourced and polished pitch to submit for publication. The workshop will also delve into using multimedia elements including video and audio to create powerful stories. Shorter "en route" pieces may also be written during the program in support of the longer-term projects.
Guest presenters throughout the session will be drawn from the ranks of distinguished reporters and correspondents from both Mexico and the US.
NOTE:  This master class is conducted in English but participants will write in their native language—either English or Spanish.
Alfredo Corchado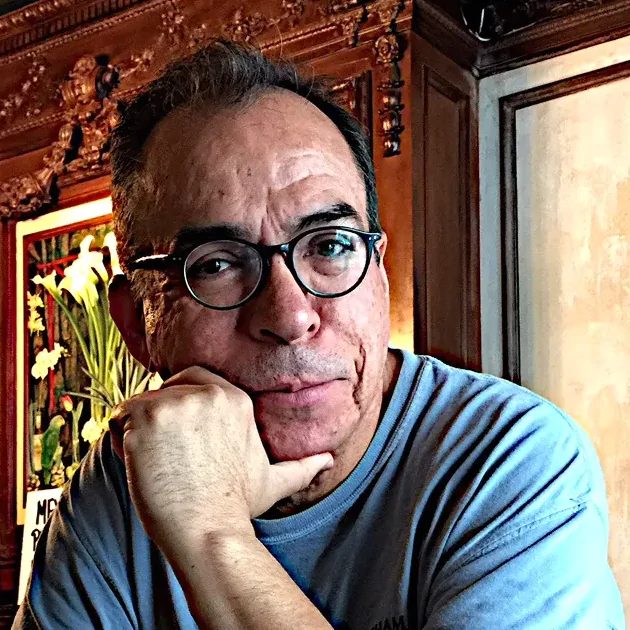 Angela Kocherga